International Footwear Group
ODM PRESENTS
Your brand,
our expertise
ISCA — ORIGINAL DESIGN MANUFACTURER
WE DESIGN AND PRODUCE YOUR SHOES
Guangzhou ISCA Shoes Designing Company Limited was established in 2011 with 270 employees, two R&D centers, two production lines and a production capability of about 30.000 pairs per month
We have our own designers working for perfect results
We are focusing on only high quality system establishment to supply an one-stop professional service to our worldwide customers
DESIGN MADE BY ISCA
»I design like an architect. It´s a beautiful, distinctive art and shoes are like the foundations. If the foundations are not right, the building won´t stand upright and if a woman´s balance isn´t right, nothing else is.«
Prof. Jimmy Choo, Shoe Designer
We work with the world-famous designer and red dot juror Prof. Jimmy Choo, as well as Andrea — our head of design — and other talented designers and technicians from Italy, Spain and Hong Kong
We can provide and guarantee through all these services a high-end quality shoe including a reasonable price, the right delivery date and a good service system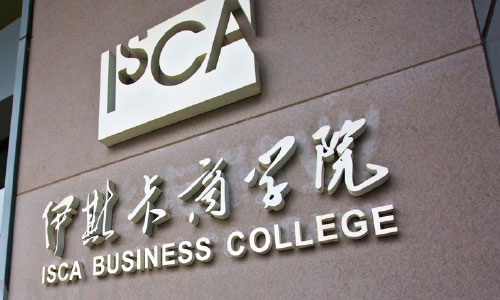 OUR INCENTIVE IS TO CREATE HAPPINESS
FOR ALL EMPLOYEES AND CLIENTS
»IT´S NOT THE MONEY, IT´S THE TEAM«
CONSISTENT, STRICT TRAINING & TEACHING
GUARANTEE THAT ISCA IS FUTURE-ORIENTED
ISCA EDUCATION
ISCA BUSINESS COLLEGE AND
ISCA EUROPE DESIGNING CENTER
We want to get the new location of world-famous brands made in China by organizing world-class excellent resources.
Professor Jimmy Choo (world-famous designer for lady shoes and red dot juror) and other high-qualified technicians from Italy, Spain and Hong Kong are giving lessons in management, techniques and philosophy.


Isca art & designing academy
Gathering European fashion professionals, coring on fashion
Planned by Milan and London designing institutions
»Talent bank«: train the top and advanced designing professionals for Chinese industry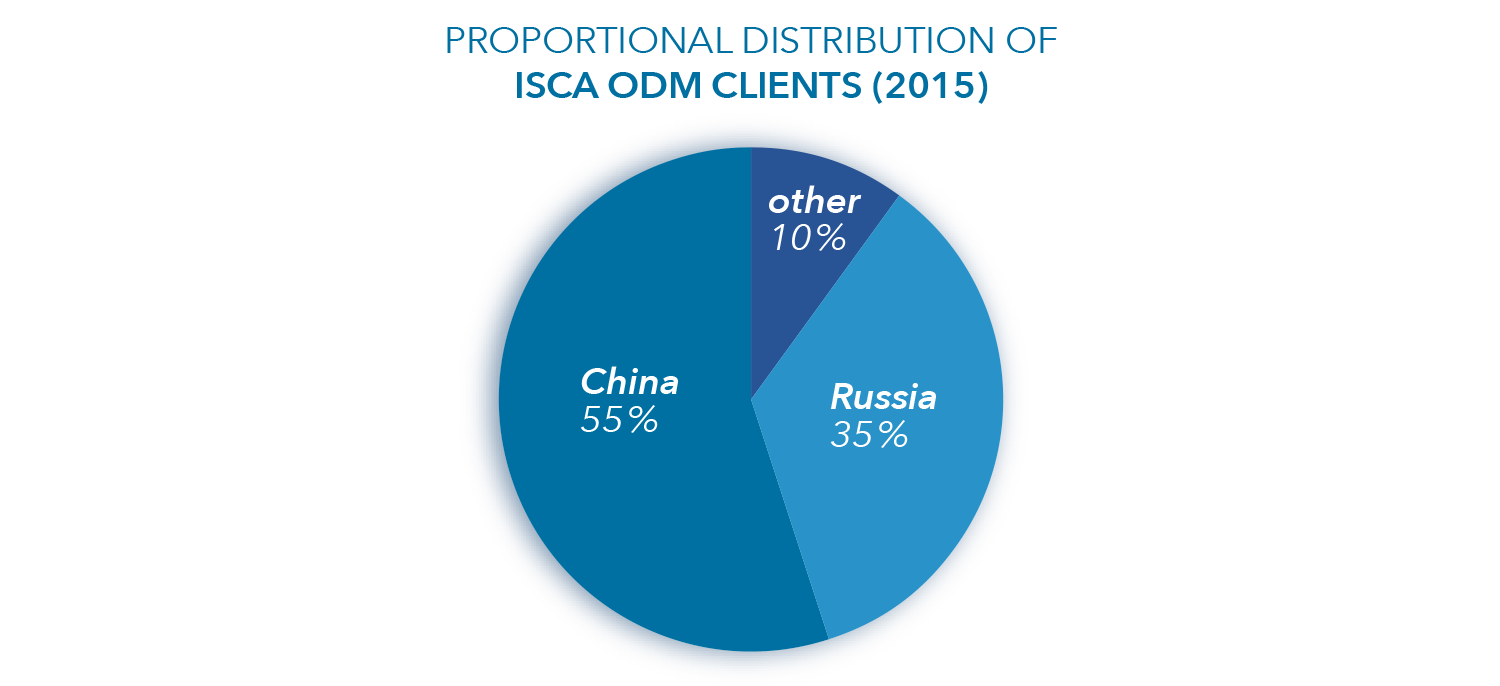 ODM Clients
Frequently we design and manufacture for around ten clients. They come from China (55 %), Russia (35 %) and other countries (10 %).
In the future we want to expand our OEM business in Europe.
MORE OF ISCA BUSINESS PORTFOLIO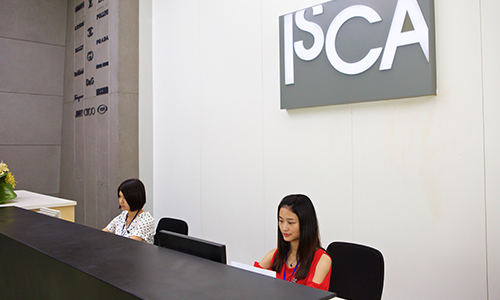 More about
our company
ISCA International Footwear Group
Get to know us a little more. Find our
whole company profile here »
Contact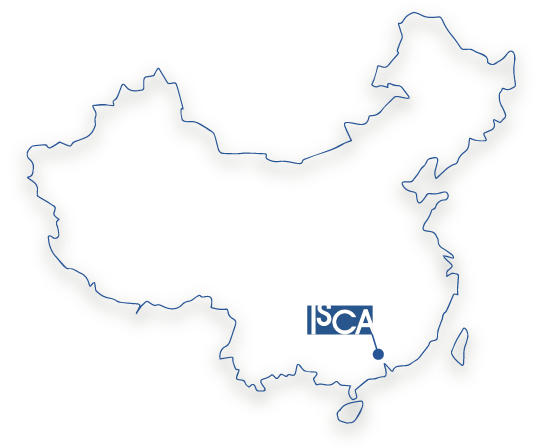 ISCA International Footwear Group
Shitangzhuang Road
Jinghu Industrial Zone
Xinhua Street, Huadu District
Guangzhou, Guangdong
CHINA