About us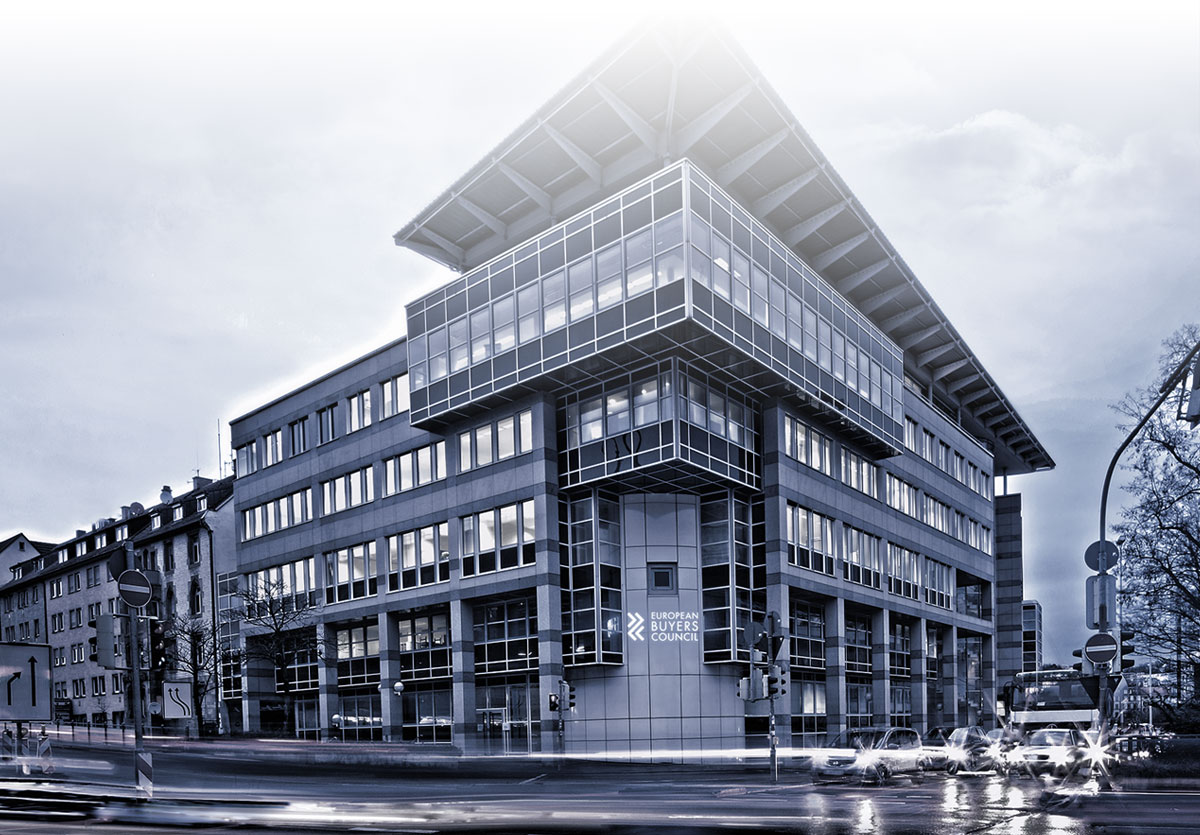 Our mission
Next generation of global business
European buyers with a high purchasing power and big interest in qualitative and innovative products are looking for reliable suppliers in Asia to deal with. They need to meet their big demand in a fast and easy way.
For suppliers from Asia it is hard to enter markets in Europe because of different barriers and restrictions in many aspects.
The EBC places initial business contacts for buyers and suppliers and enables easy trading between both of them with the support of many helpful services. But the deals are made directly between buyers and suppliers. This is the moment for us to take the back seat and leave the stage to our members and their deals.
More than just an a Web Service!
EBC Online Showcase
for members
EBC Forum
networks, conferences, workshops, delegations, etc.
for active exchange of knowledge and experience
---
Centre of our activities is our Online Showcase, where we actively present Asian companies and their products to buyers in Europe.
As the C in EBC stands for council, we offer our services of promoting, guiding and connecting also in our offices, on conferences and delegations. We provide our members a stage for an exchange of knowledge and experiences in many ways.
But this is only where it starts.
Who we are
Sales and trade experts for Europe
Strong service partners in all industries
International business network
30 years experience in international B2B business
International Headquarter
(Stuttgart, Germany)
Executive board
International support center
Administration
Management of service units
Hauptstätter Straße 70
70178 Stuttgart, Germany
Chinese Office
(Guangzhou, China)
Customer contact center
Market research
Consulting services
German Industry of Commerce
Greater China|Guangzhou
1903 B Leatop Plaza, No.32
Zhujiang, East Road, Tianhe
District, 510620 Guangzhou,
People's Republic of China
Cooperation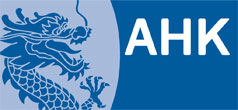 Delegations of German Industry & Commerce
Beijing • Shanghai • Guangzhou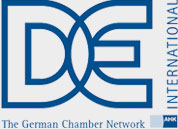 German Industry & Commerce Greater China